We help you make an impact.
Liber
Primus
IMPACT
STUDIO
We work with NGOs, foundations, churches and impact startups. We take care of technology, planning and fundraising, so you can concentrate on making our world a better place!
Since we also focus on the higher purpose, first we make sure that we are 100% aligned with your goals. Technology, after all, is an enabler for you. And how do you reach that higher purpose? Step by step.
We help you with amazing, cutting edge technology so you can concentrate on what you do the best: saving the planet, helping the elderly, assisting communities in need.
NEWS: our work, eSzínház.hu is featured on Amazon as a Case Study! We're so proud of the team! It's an amazing project! Click for more!
Planning and Consulting
Unsure about how to begin? Do you need a techie with as much enthusiasm as yourself? We can step in and fill the gaps from the start!
Product Ownership
Do you need someone to take care of the whole process for you? You want timely results from a caring and understanding vendor? Your product is our passion.
Software Development
Our dedicated team of cutting-edge developers will deliver on time, within budget, exceeding expectations.
Impact Investment
We know how get your early-stage impact startup funded. We work with VCs and business angels to make sure that you can realize your vision.
Business Planning
We've created more than 200 business plans so far to help our clients raising funds. Trust us. We know how to talk to investors using huge Excels.
Games
Yes. We also create games. It is our passion. We focus on educational games for kids since we believe teaching through playing is the most effective way.
Saving the world. One byte at a time.
We'd like to think the every line of code we write will contribute to the global goal. All the late night work. All the weekend hotfixes. You can count on us. We are committed to help you make an impact.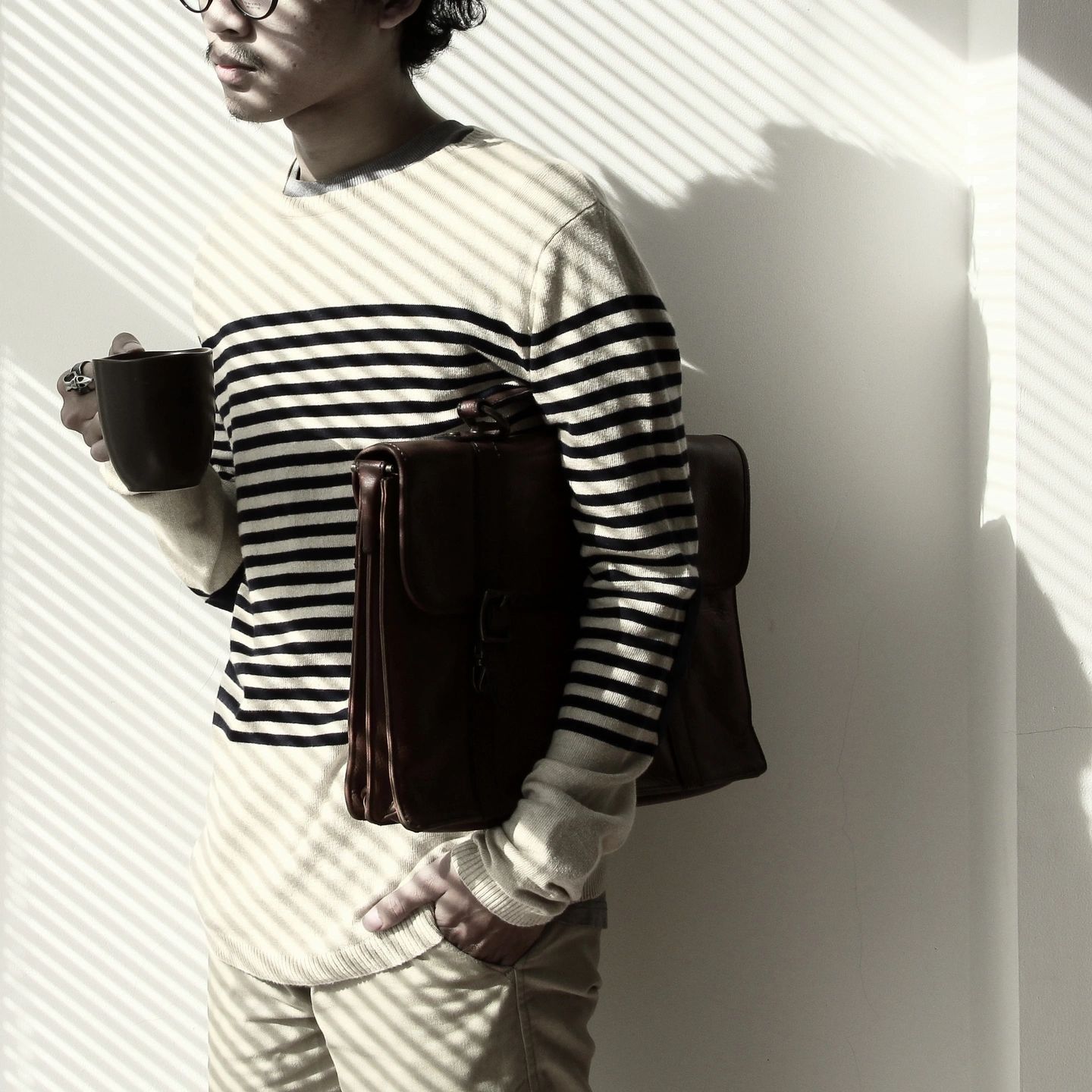 We are different because we understand your dreams, your goals, your passion. We are willing to go as far as possible to help your organization reaching the top. You can count on us, not only on weekdays but on weekends and late nights also. We take your dreams seriously!
Let's have a (virtual) coffee together and tell us all the details about your viewpoints!
Together we will turn it into reality! 
We work with the latest and greatest technology so with us everything is possible!
Nobody knows every technology. No company has experience with everything. We constantly adapt, we continuously learn to make our solutions better!
Our agility matches the requirement of the project. We are flexible, adaptive and we always think outside the box.
We are 100% committed to making the world a better place.
technology

agility

commitment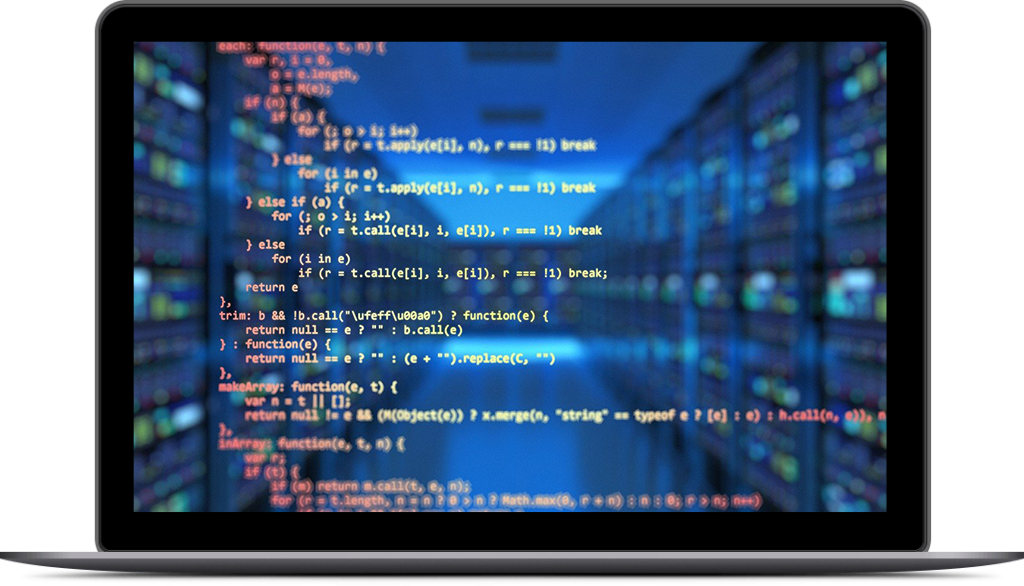 "Liber Primus is a trusted and flexible partner right from the beginning. Their proactivity, dedication and skills helped us to create
eSzínház
the way both our clientele and we wished for!"
"They are our long-term partners, helping us to take care of elderly people with remote monitoring tools. They are patient and resilient, solving every problem we face."
Let's Start Something new

Say Hello!
We are always here to chat! Let's have a (virtual) coffee together and tell us your dreams!
Drop us a line at [email protected]!
Liber Primus Games Kft. 6726 Szeged, Sas u. 6/2.